Hi, I'm Jason. I live in northeast Ohio with my wonderful wife (and high school sweetheart) and 2 great kids. I started this website to share my experiences, tips, favorite campgrounds and gear with other "weekend warriors".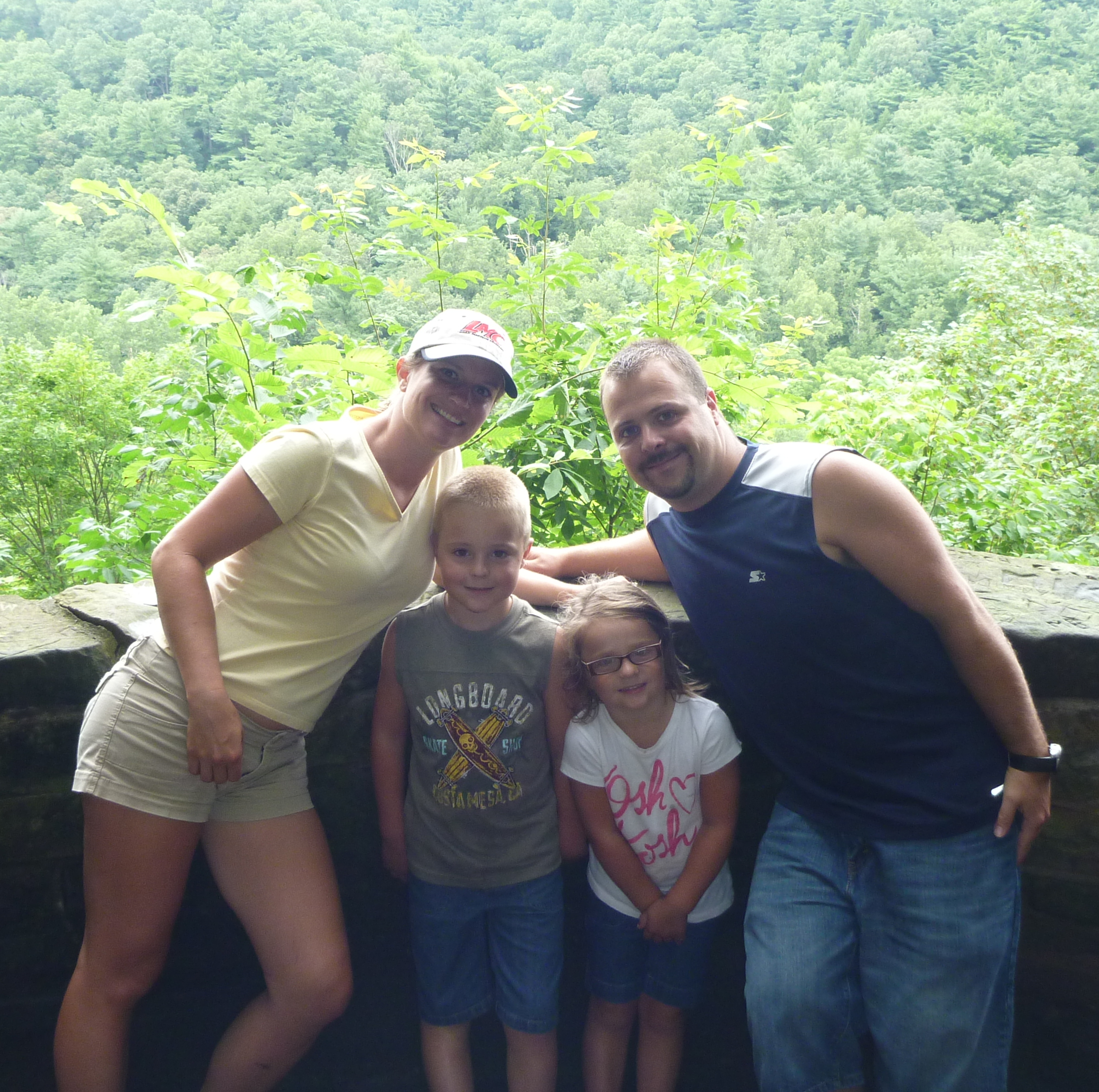 There are many great sites dedicated full time RV living, hiking and backpacking, but I couldn't find a site dedicated to the weekend RV'ers like my family.
I work full time as an engineer for a company building all kinds of unique manufacturing equipment. My wife Malina works as an RN and splits her time between a hospital where she works nights and a doctor's office where she works 2 days a week. We love what we do and where we live, but as winter comes to an end each year we look forward to getting away in our camper for a few days and spending time together as a family.